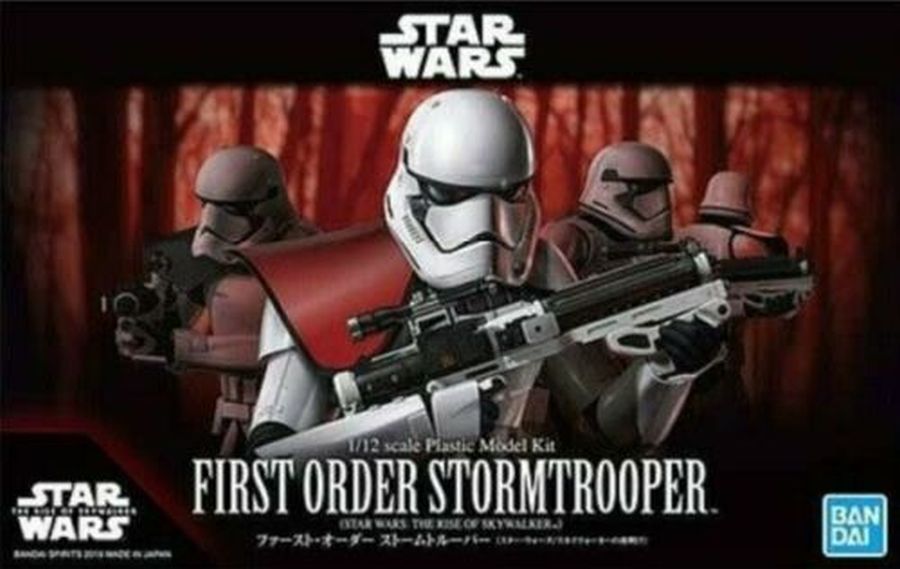 Ik ben wat ruimte nodig op de planken. Met deze kits lukt dat snel, dus ik doe er nog maar een. De First Order Storm Trooper van The Rise of Skywalker (Bandai kitnr. 5058882).
I need some space on the shelves. With these kits it will go fast, so i'll do another one. The First Order Storm Trooper from The Rise of Skywalker (Bandai kitno. 5058882).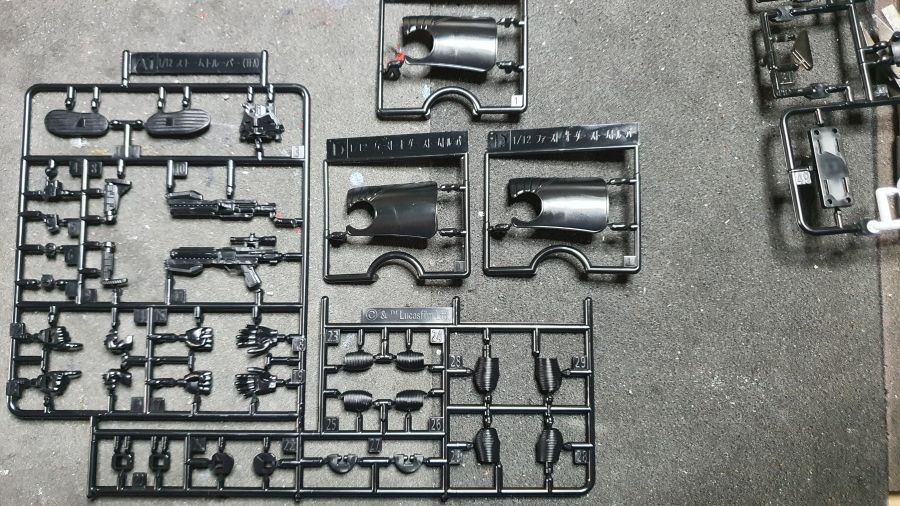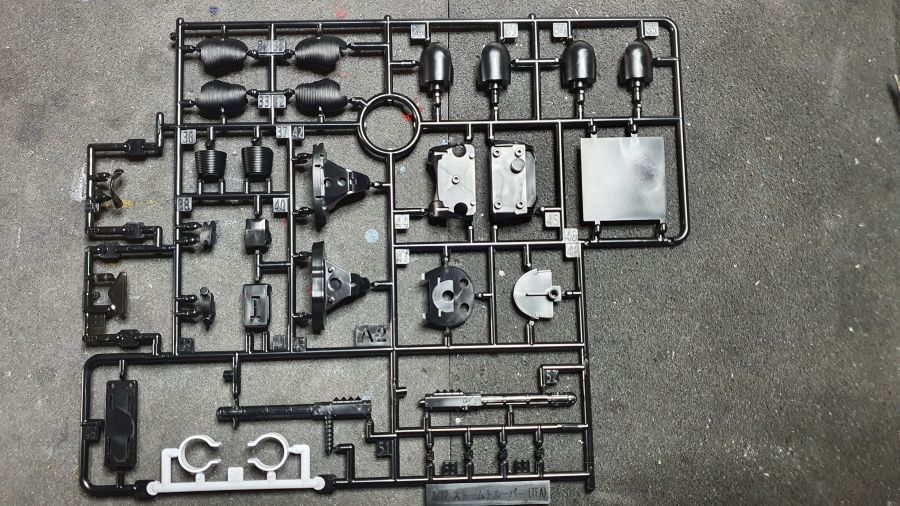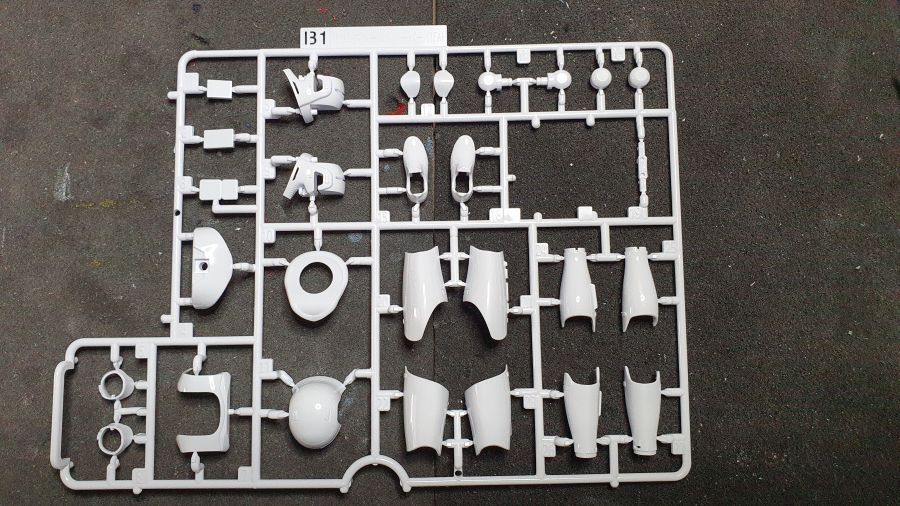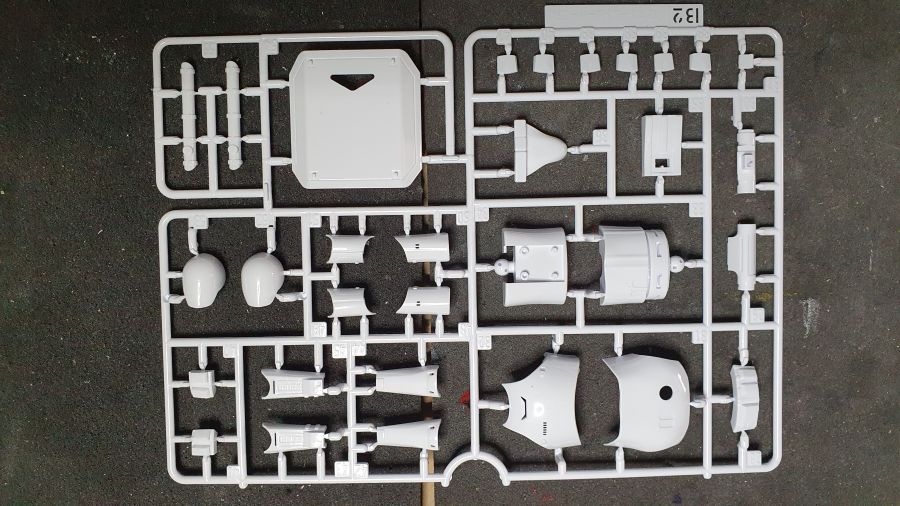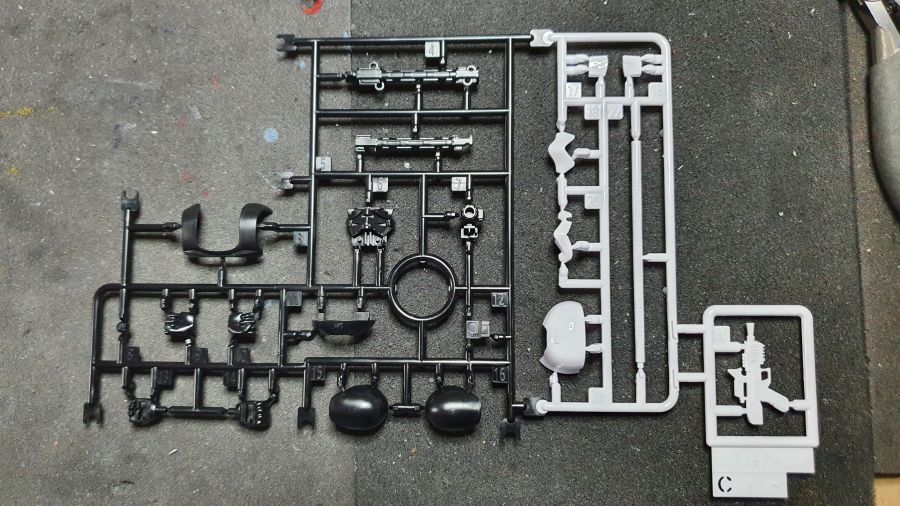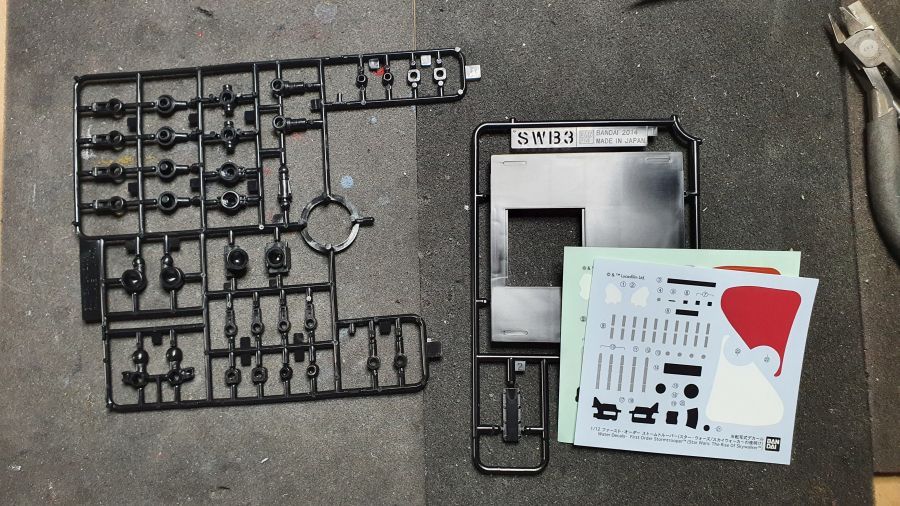 Het hoofd.
The head.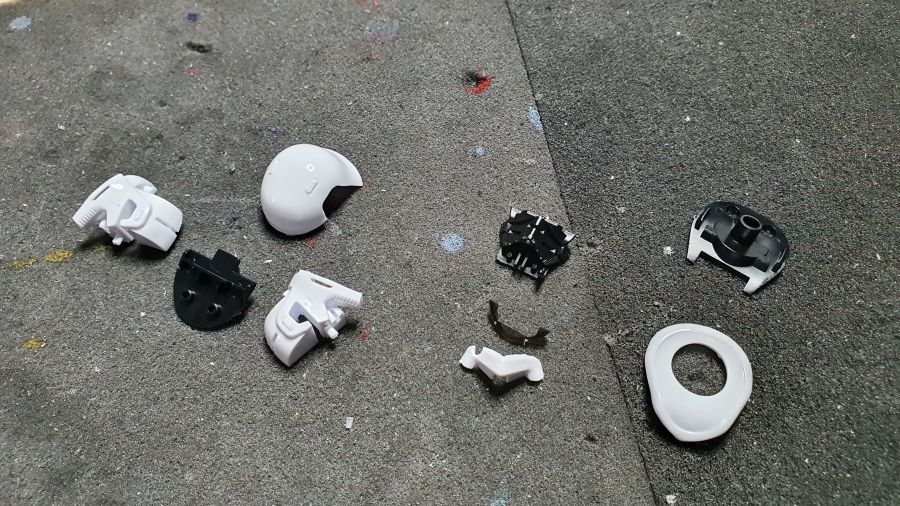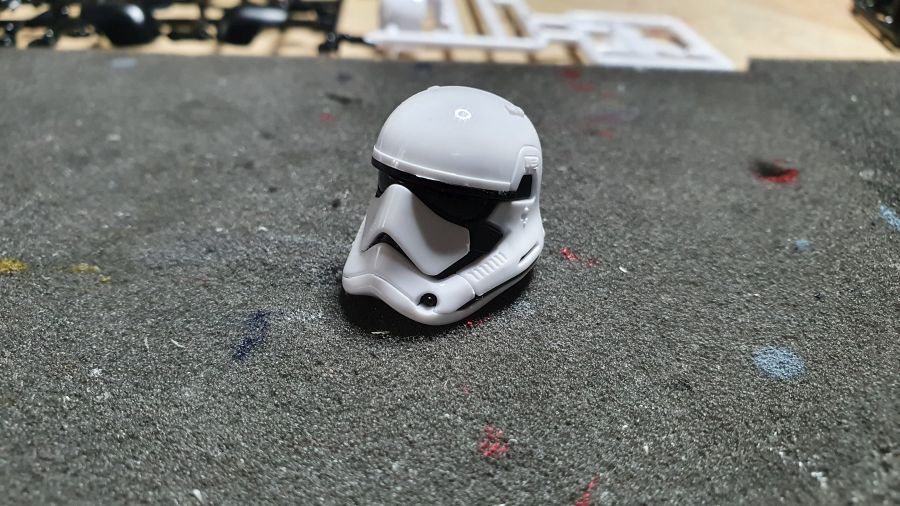 Het lichaam.
The body.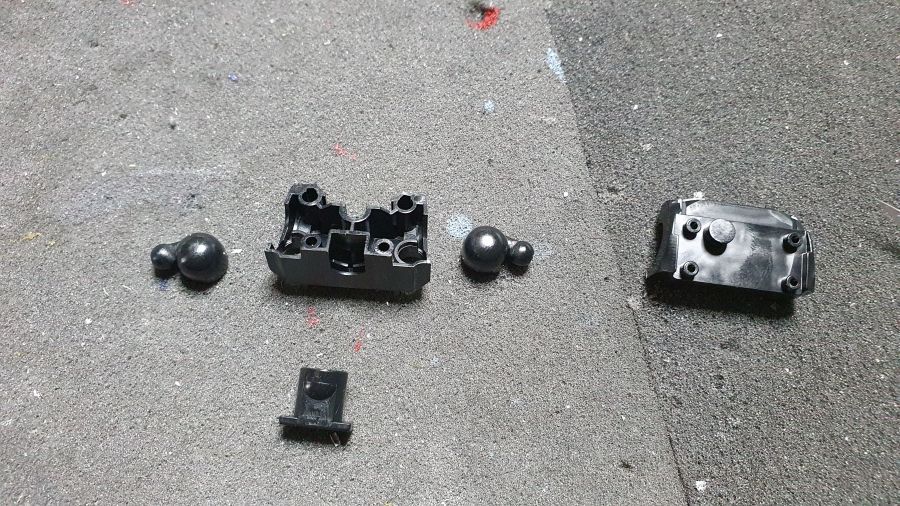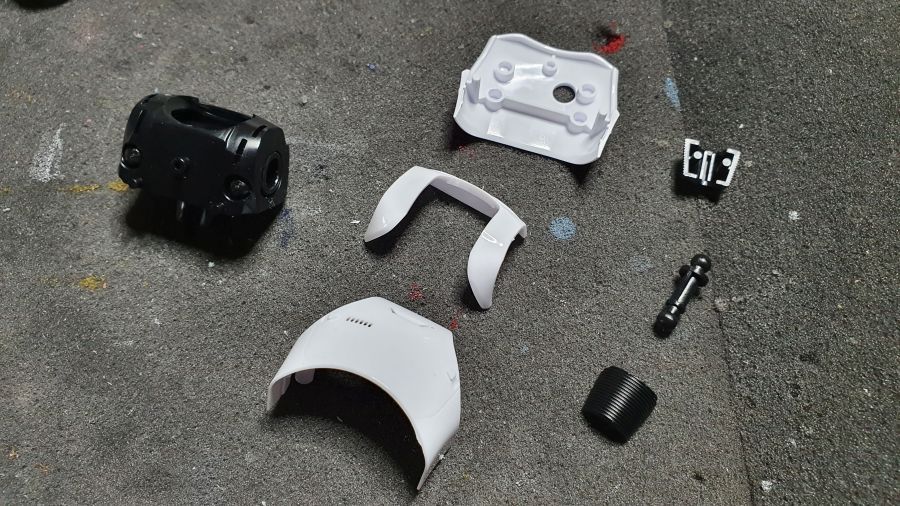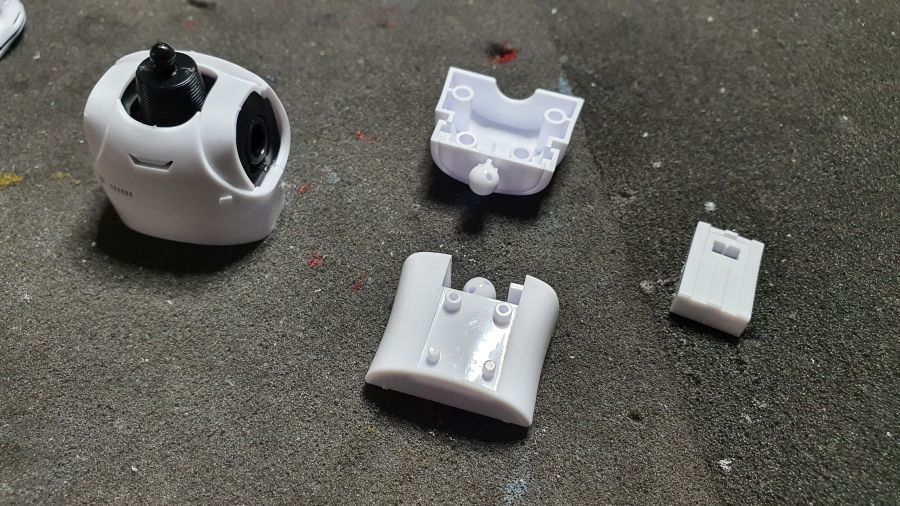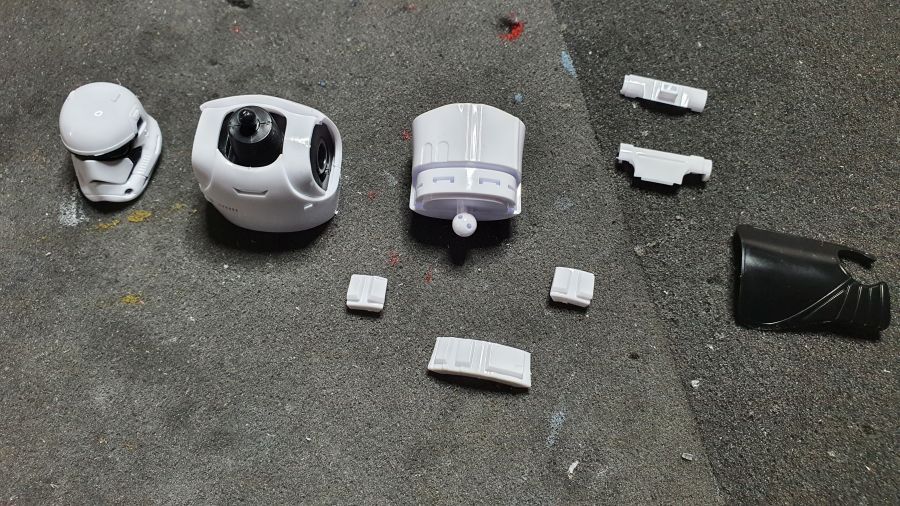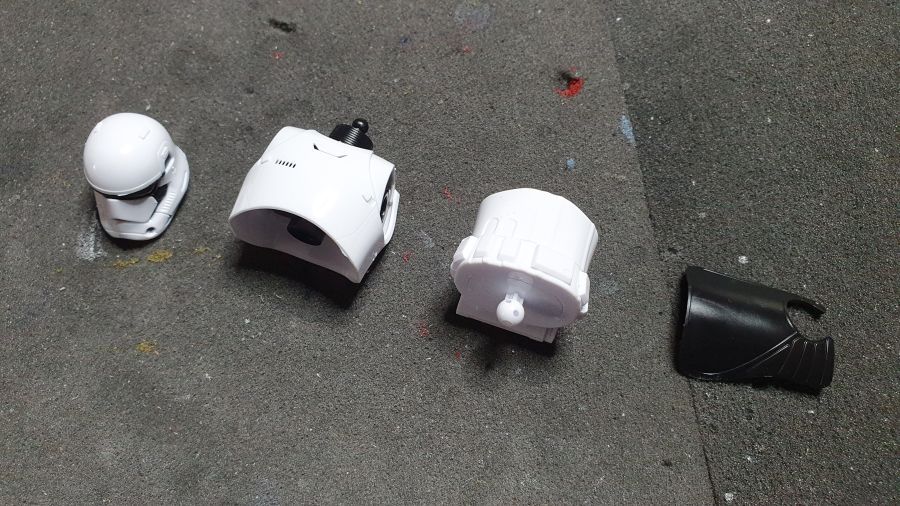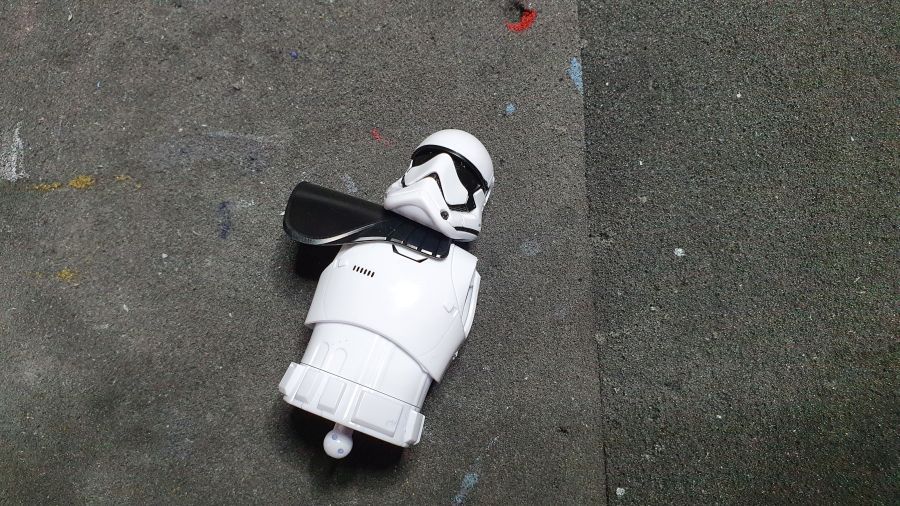 De heupen.
The hips.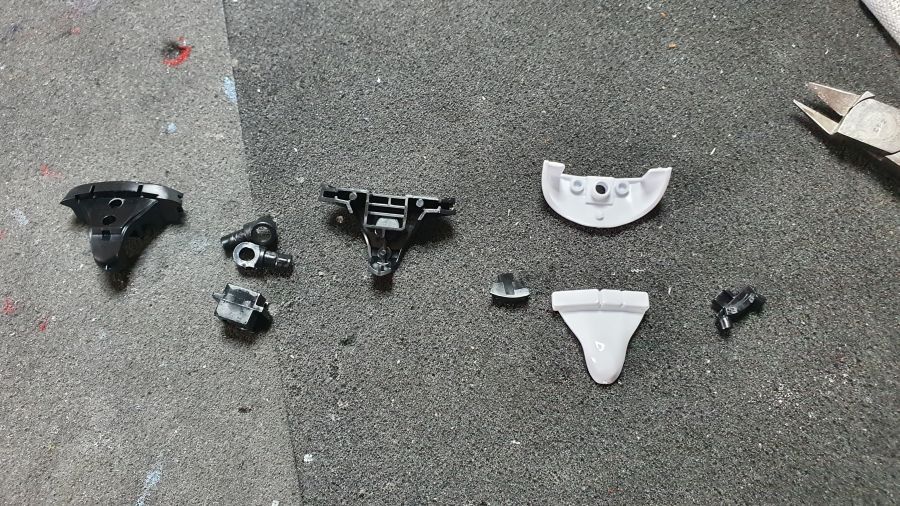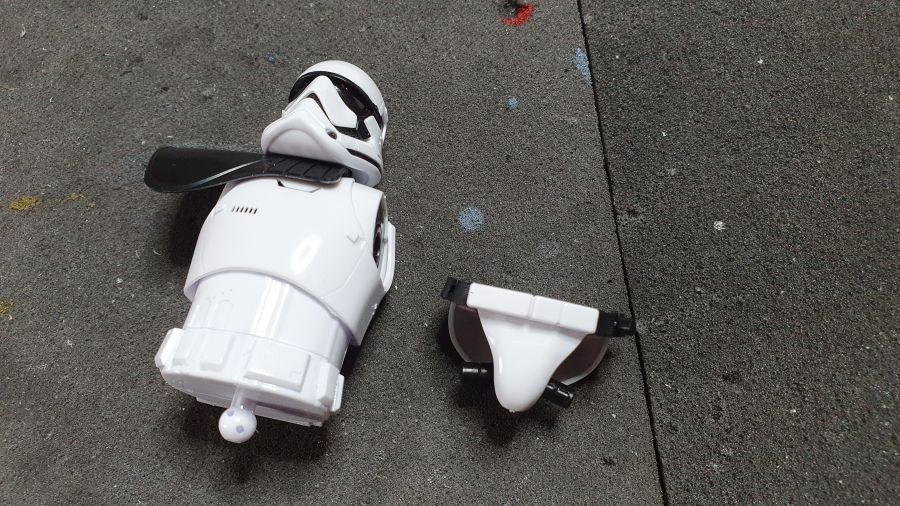 De benen.
The legs.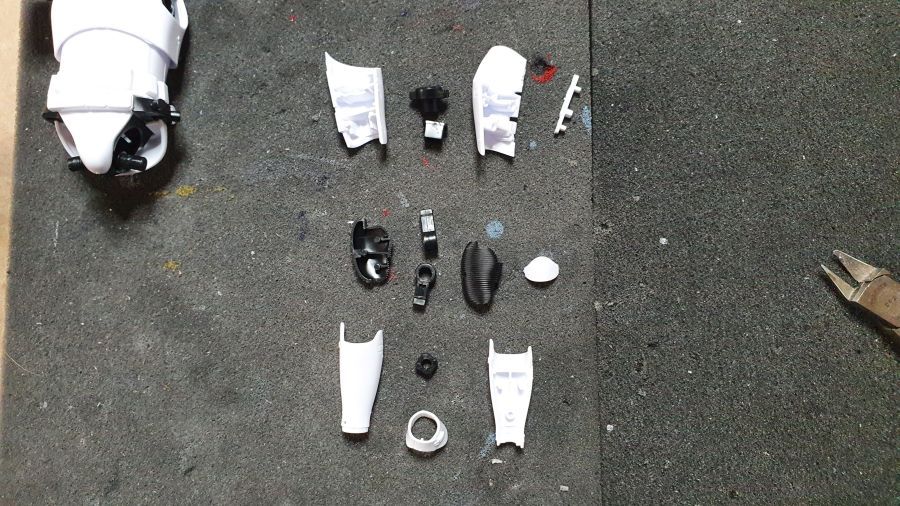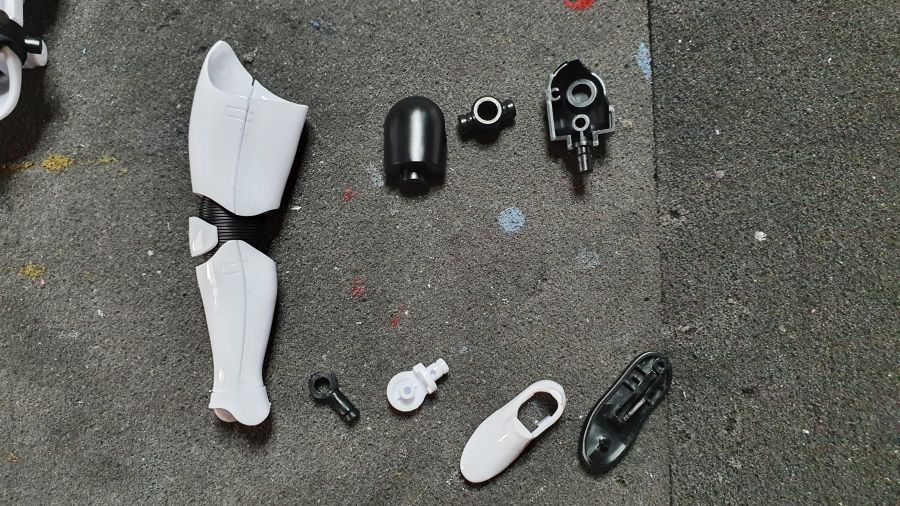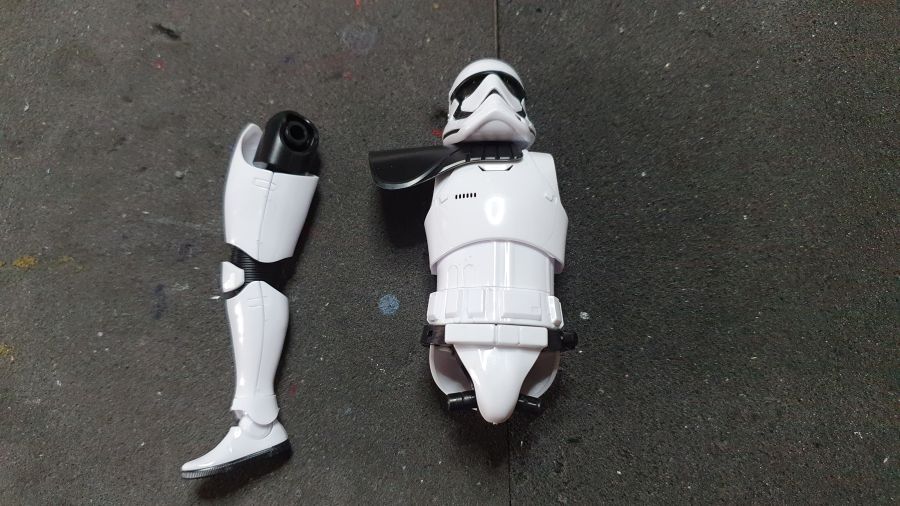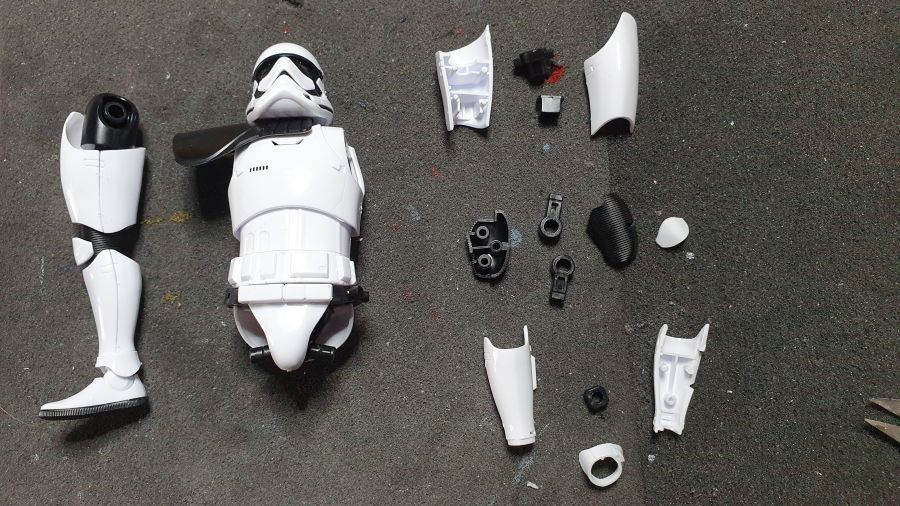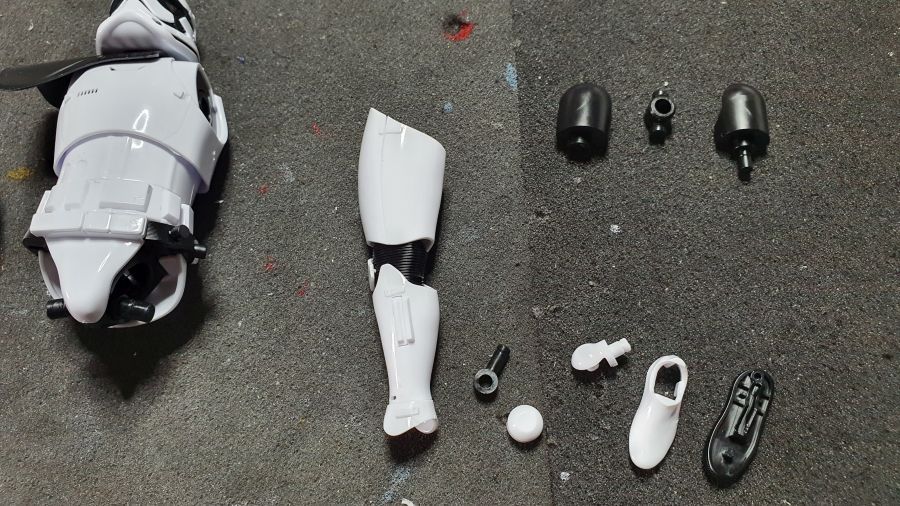 Wat uitrusting.
Some gear.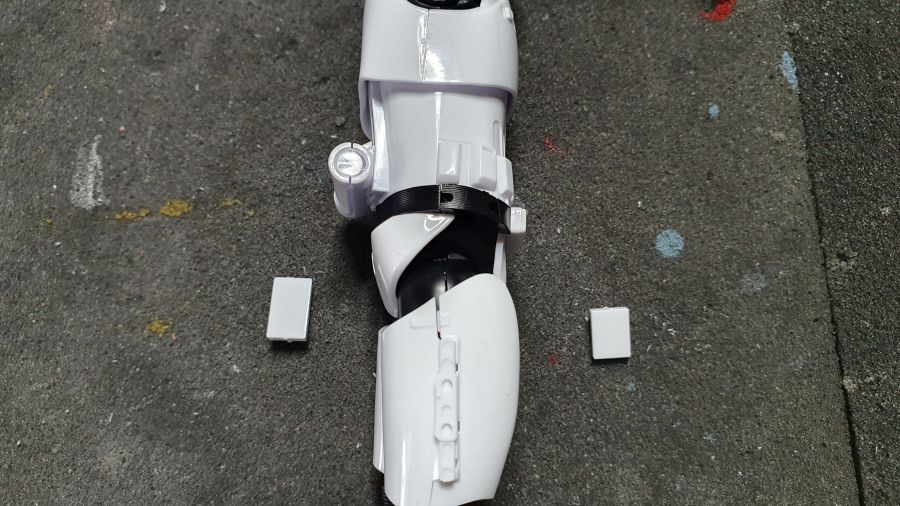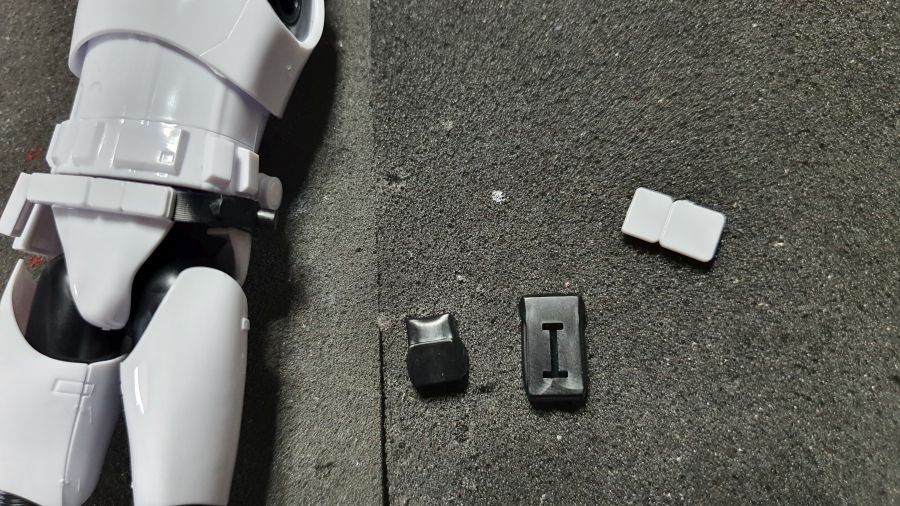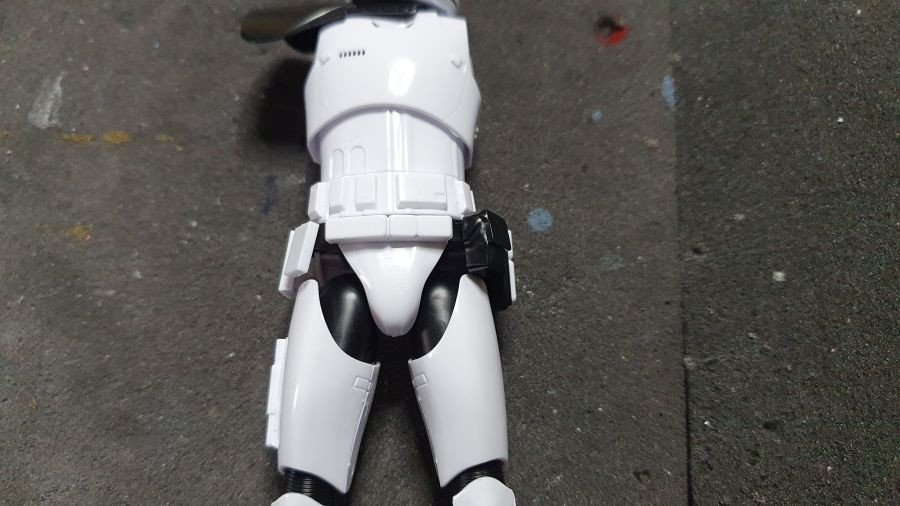 Door naar de armen...
On to the arms...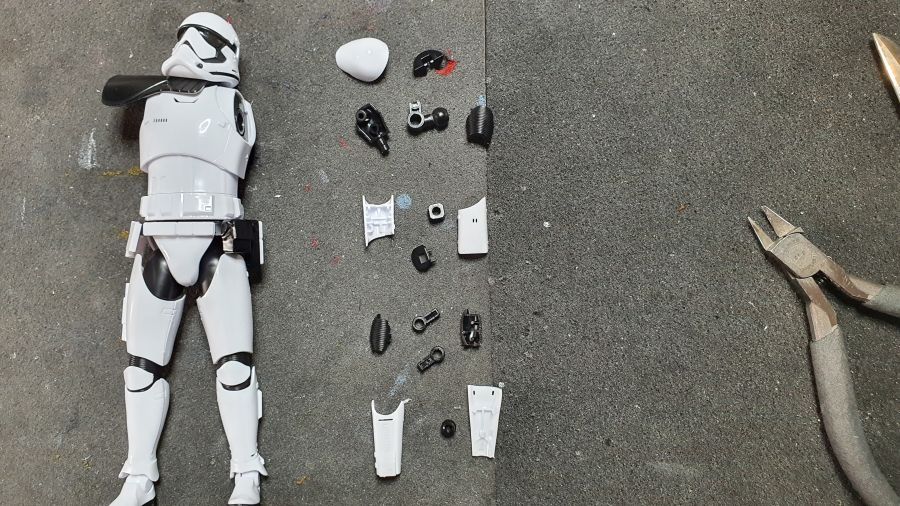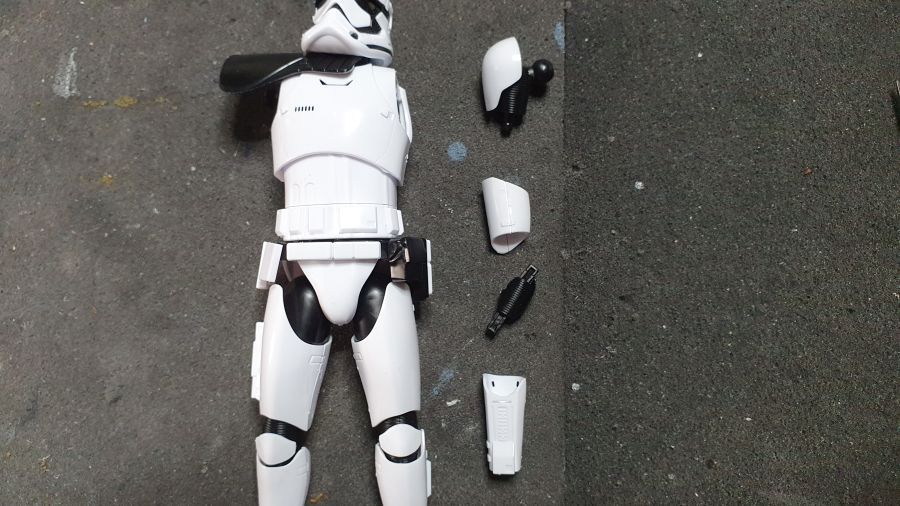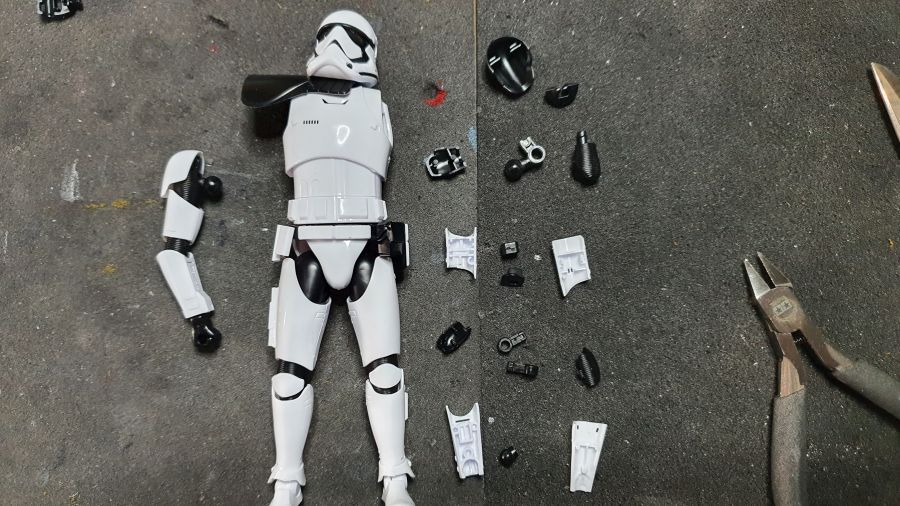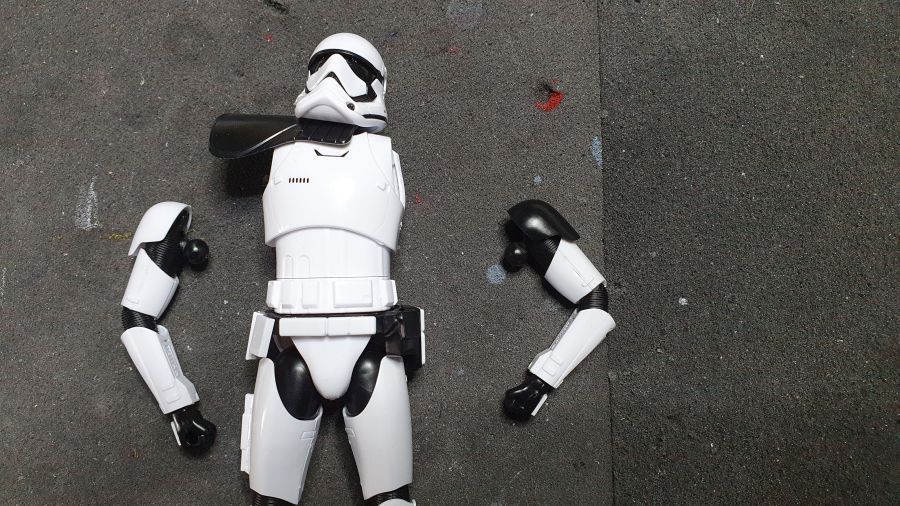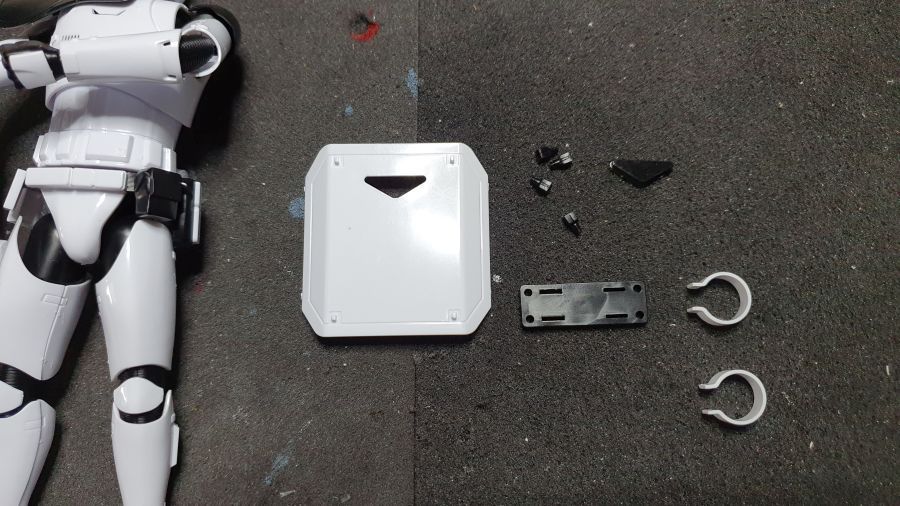 En weer 1 klaar.
And another one done...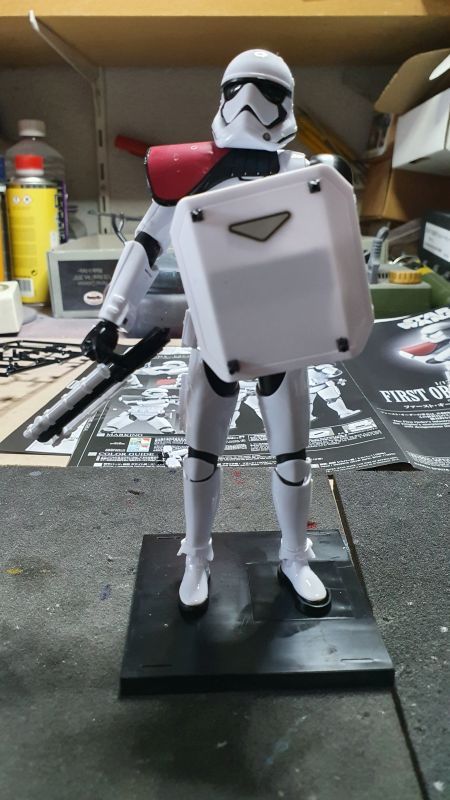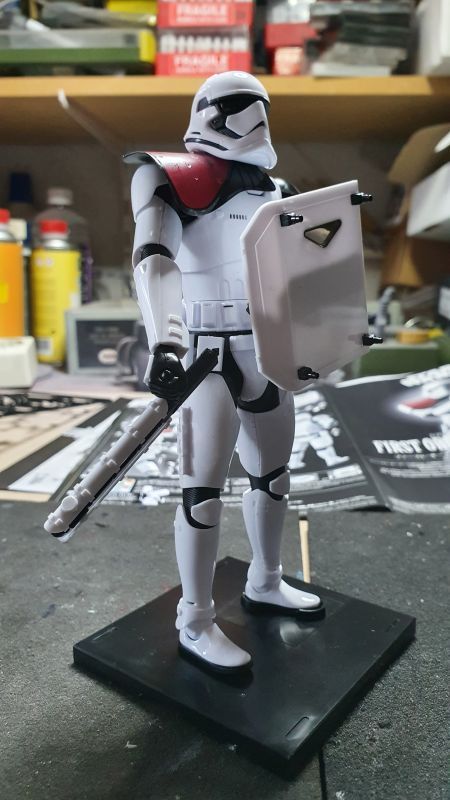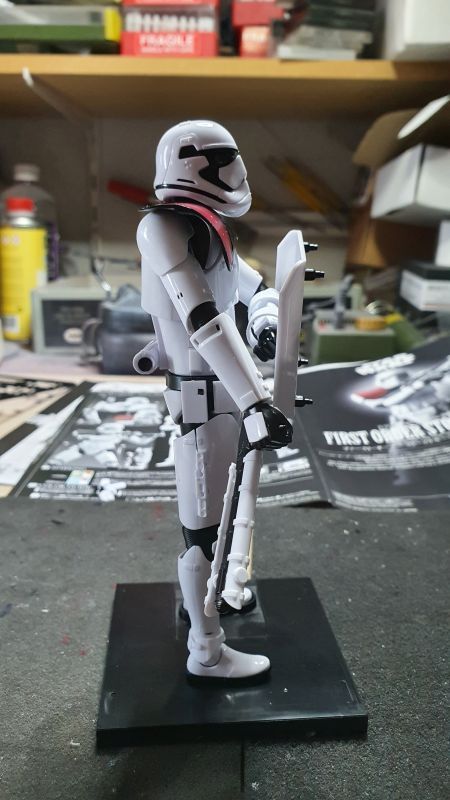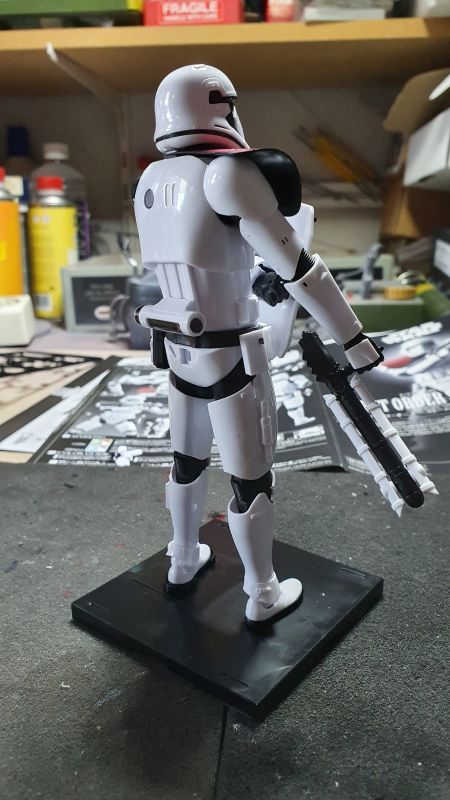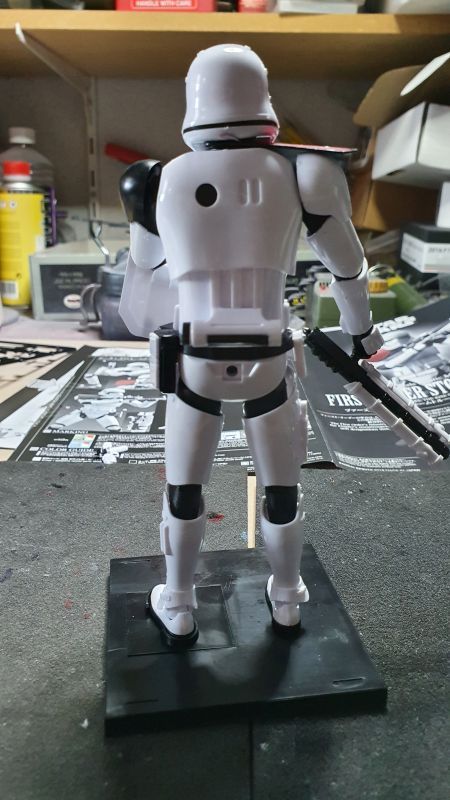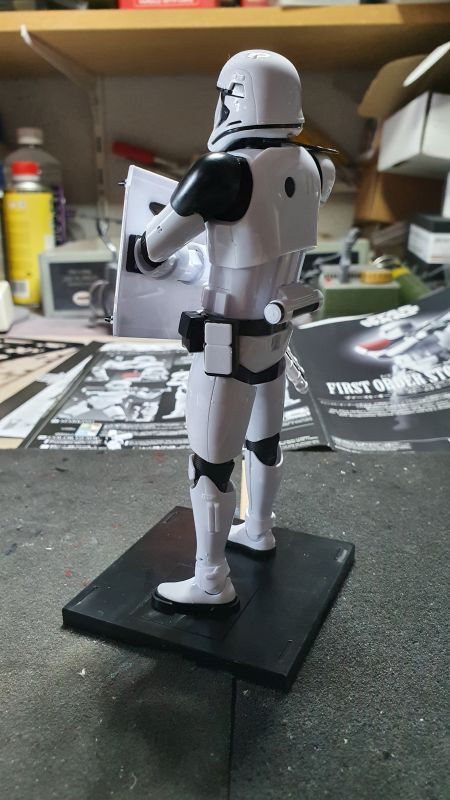 En de collectie groeit.
And the collection is growing.